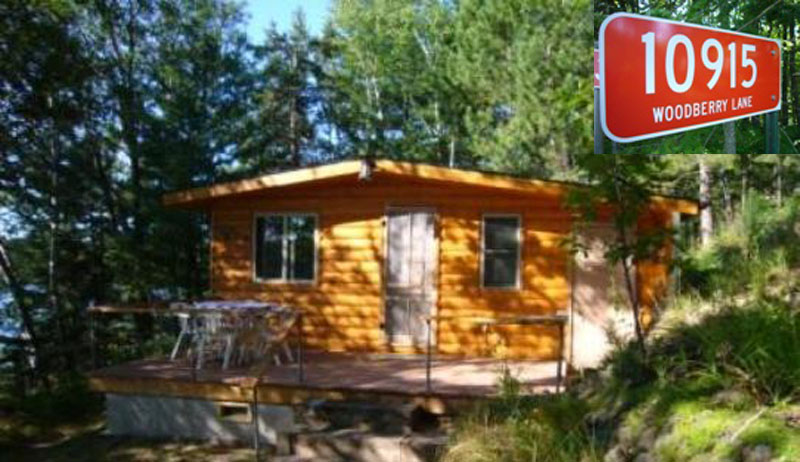 Picture yourself in this cozy, air-conditioned cabin nestled on a beautiful wooded lot up in the north woods of Iron River, Wisconsin.
Enjoy the privacy and capture the spectacular views of lazy Long Lake from inside the cabin, on the deck, or from your own private dock with a sandy beach.
This comfortably furnished two-bedroom cabin features a bath with shower, living room, kitchen with appliances and utensils, and a utility room.
This cabin rents by the season only at $875.00 per month ($4,375/season) plus utilities. Our rental season is May through September. It can't be rented on a month-by-month basis - sorry!
Please contact George's cell phone 1-312-420-1114 or George Jr's at 1-312-282-8620 for inquiries or to leave a message, or please use our Contact us now! page.